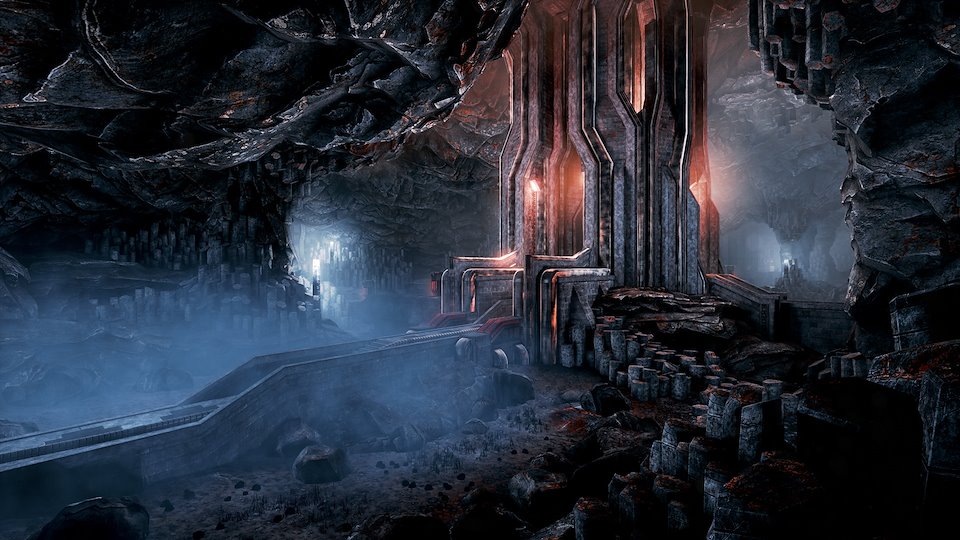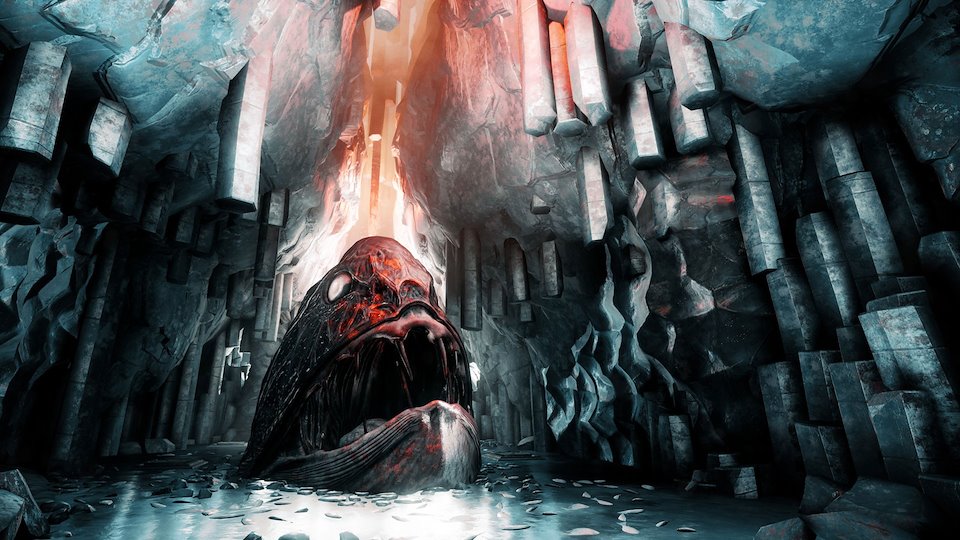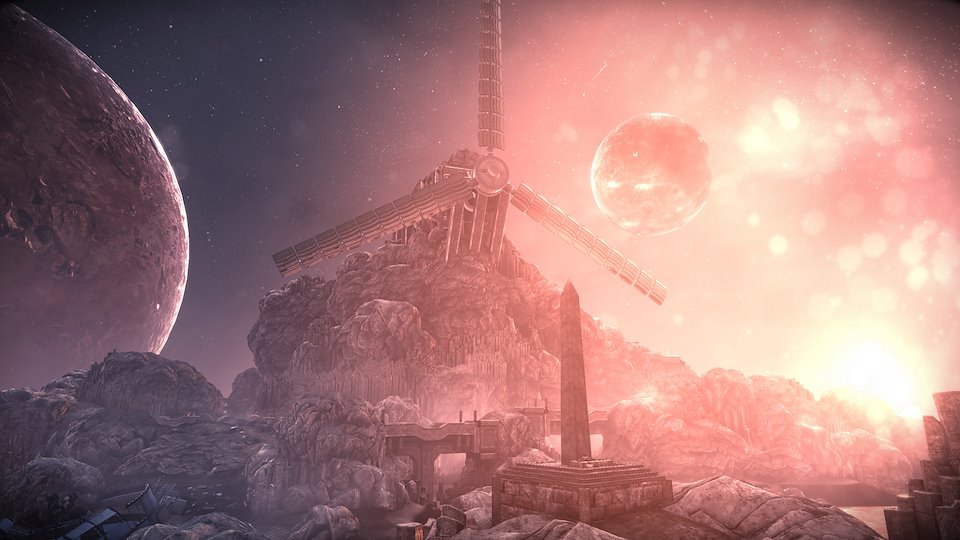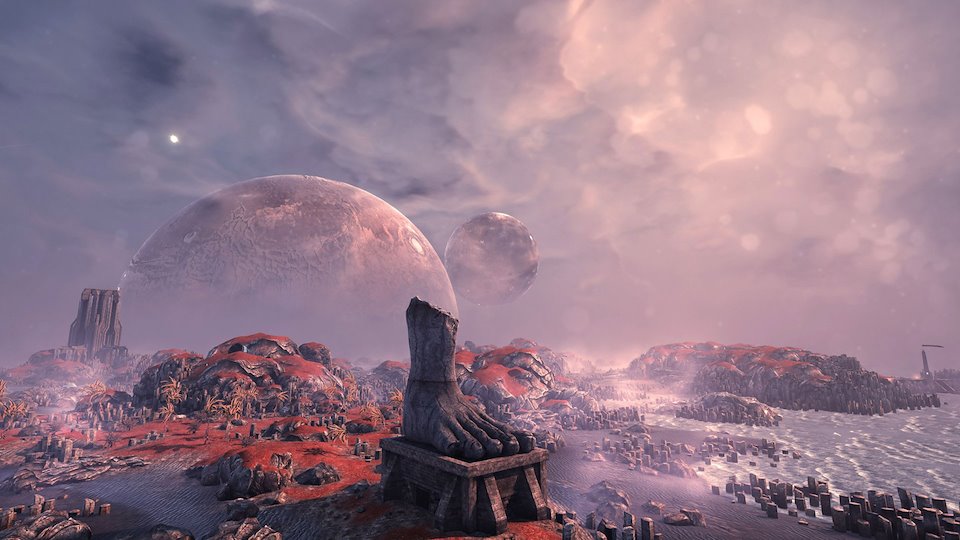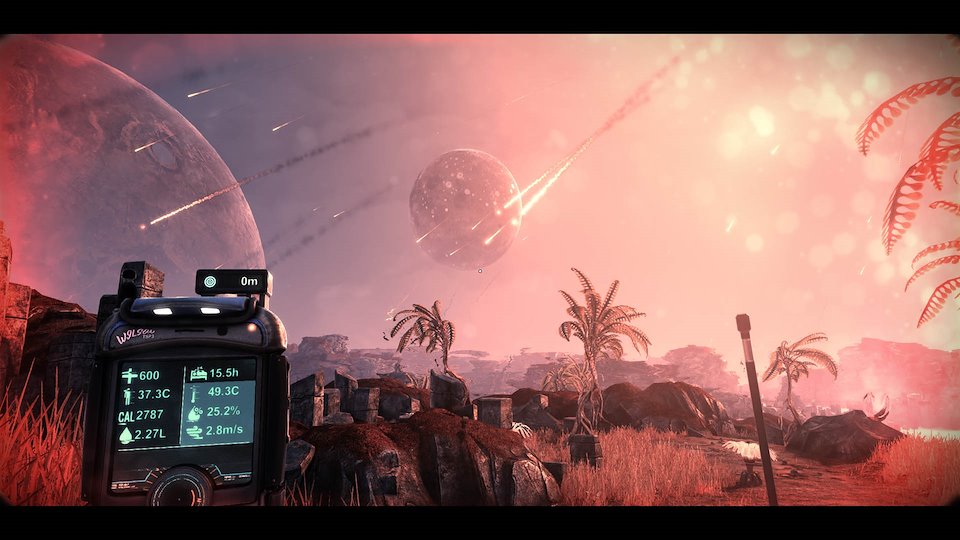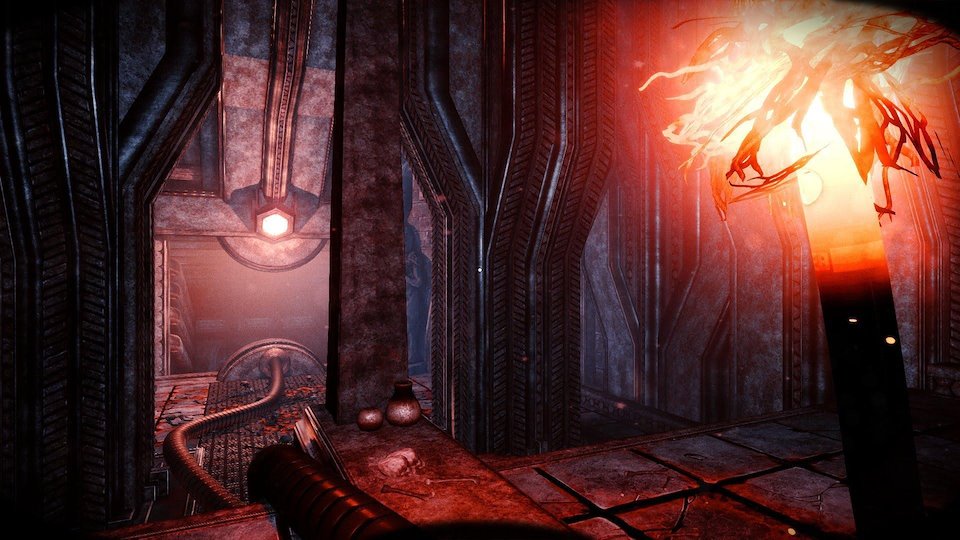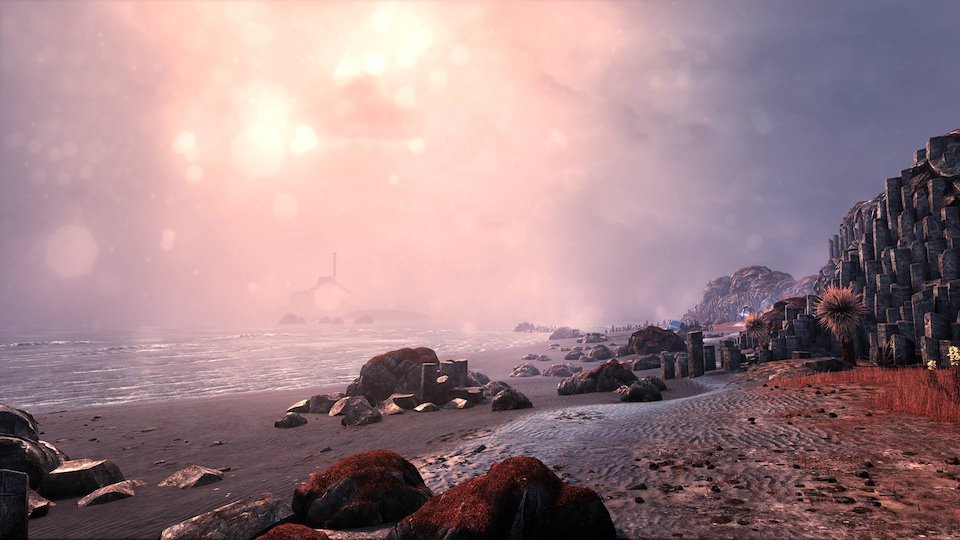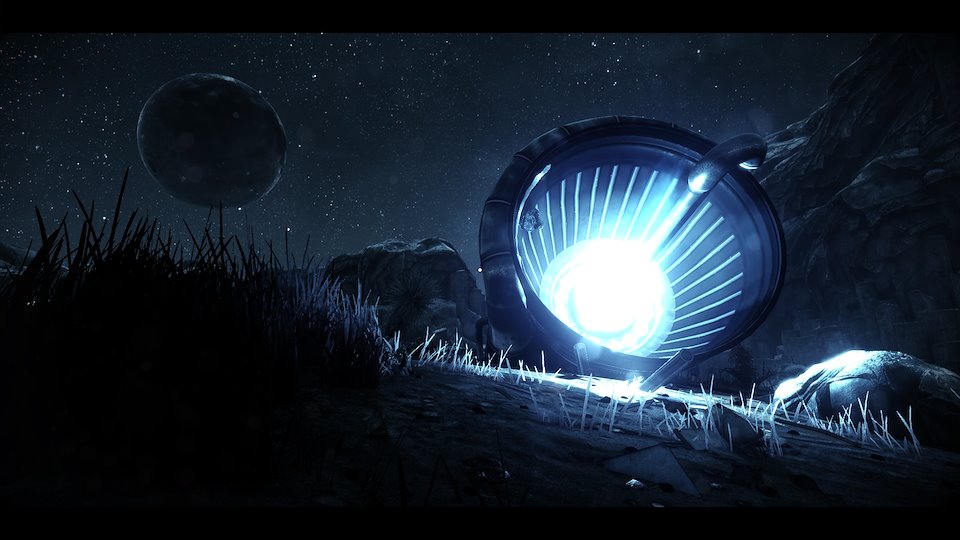 The Solus Project
I worked as a level designer on the Unreal engine 4 adventure survival title. My roles included general level pathing, design, meshing and detailing.
I joined fairly early on in development, and was lucky enough to get to play around in Unreal Engine 4 prior to its public release.
My main level was the second island the player encounters, and was originally designed to have variable height tidal flooding. As such, multiple non-linear routes were created to cross the island, which would be accessible dependent on the time of day.
In addition to this I worked on multiple adjoining cave areas, including the introduction to the cave spike traps!
I left the project in late 2015 due to time constraints, but the game went on to receive widespread success, being ported to Xbox One and PS4, even supporting Oculus, VIVE, and PSVR.