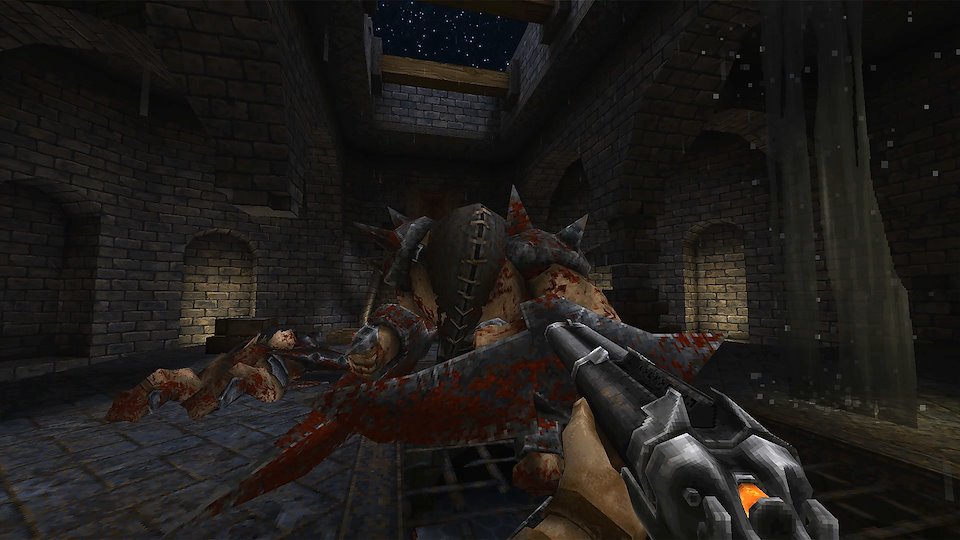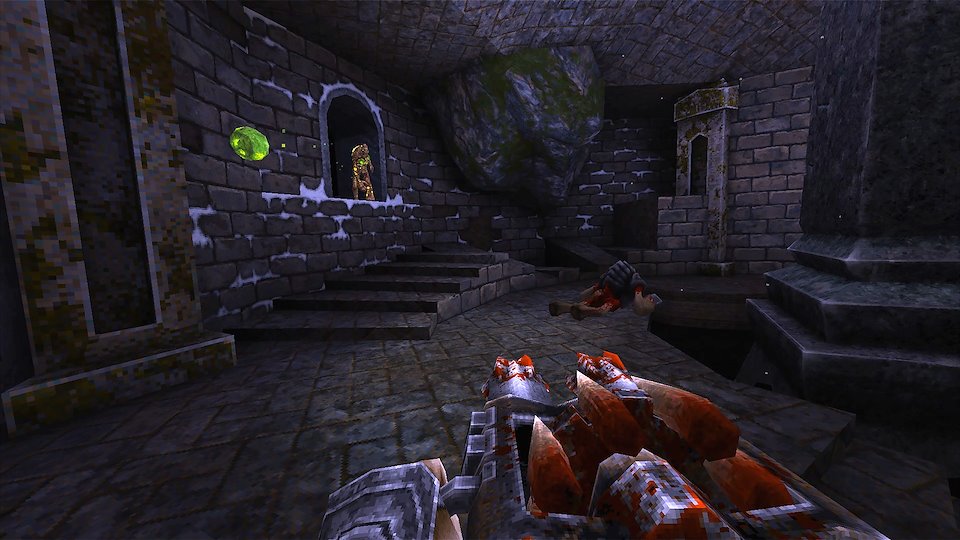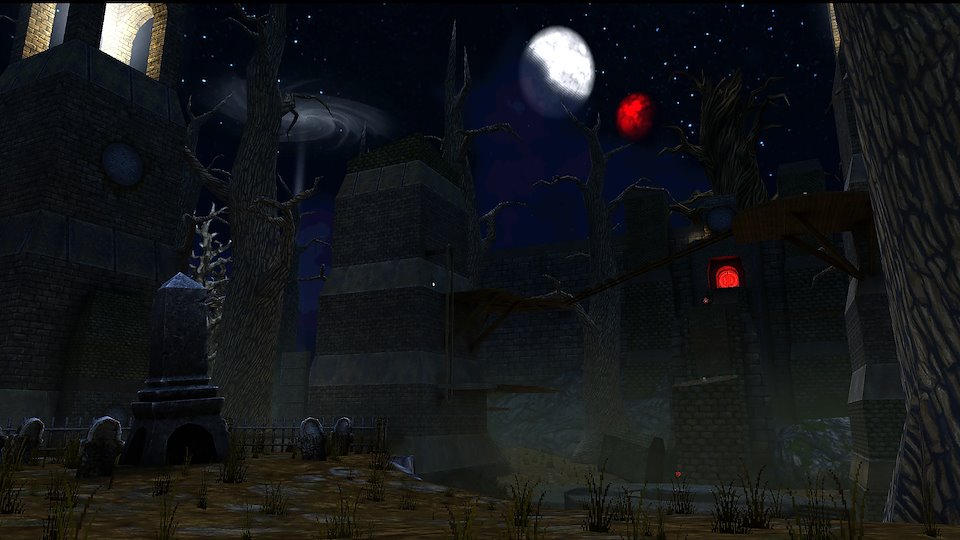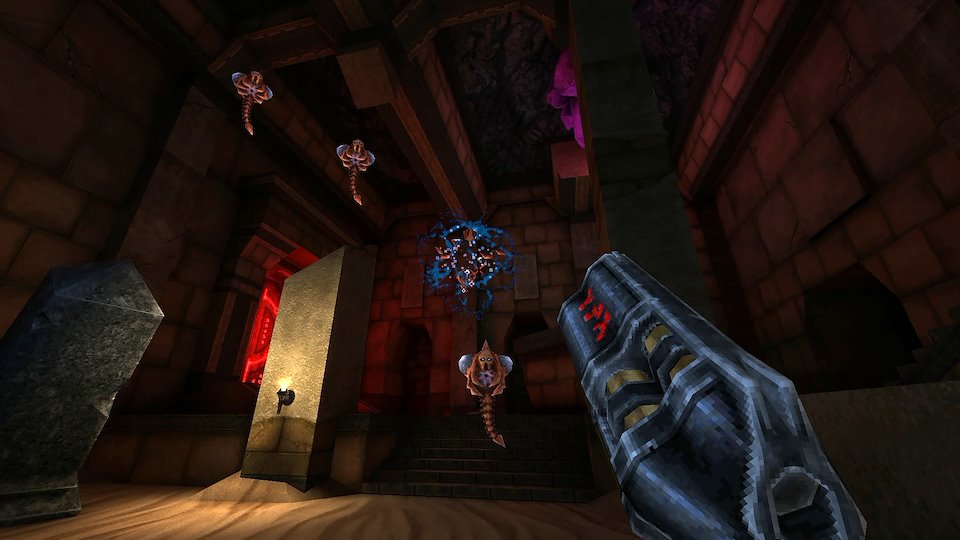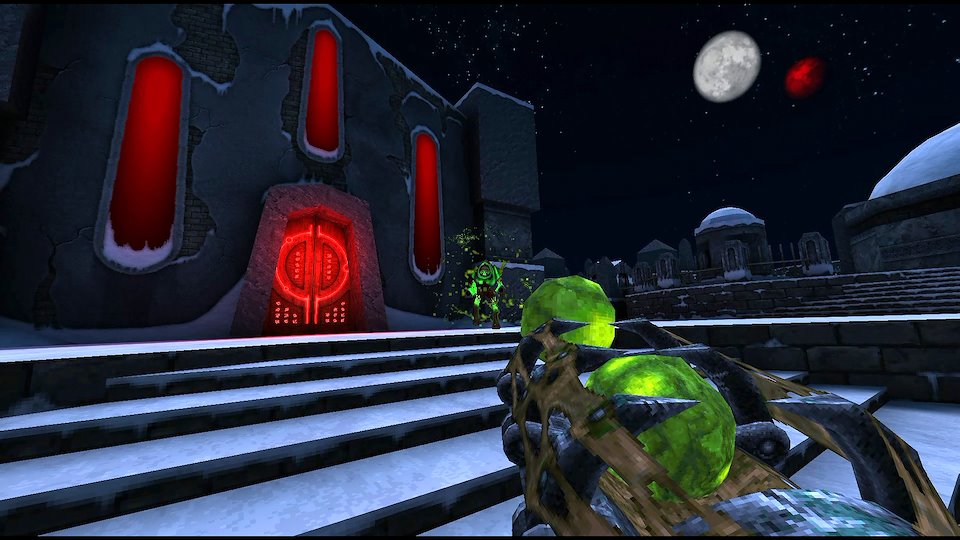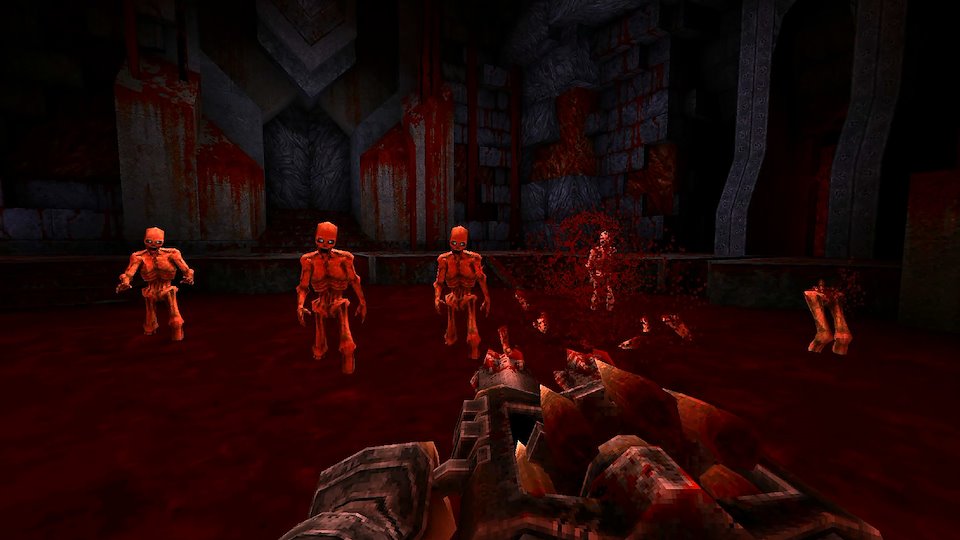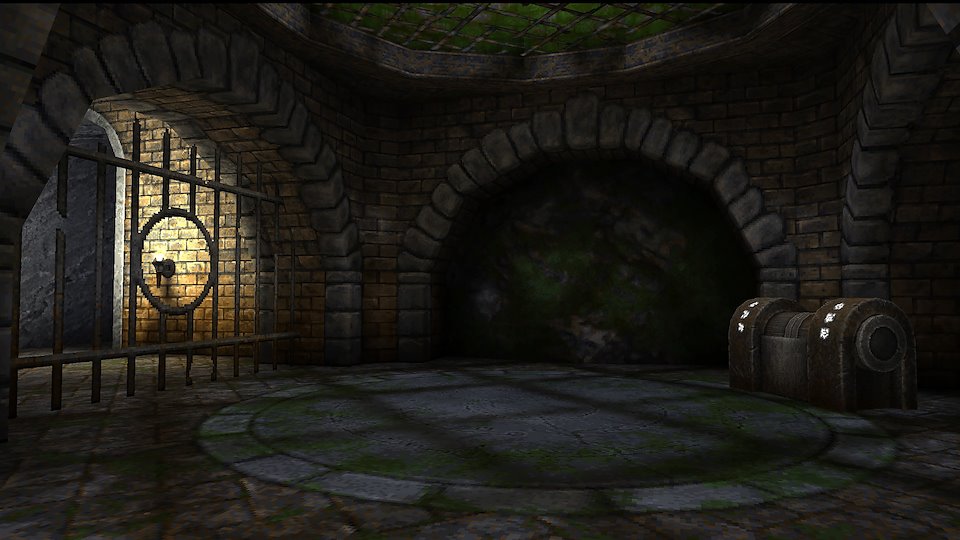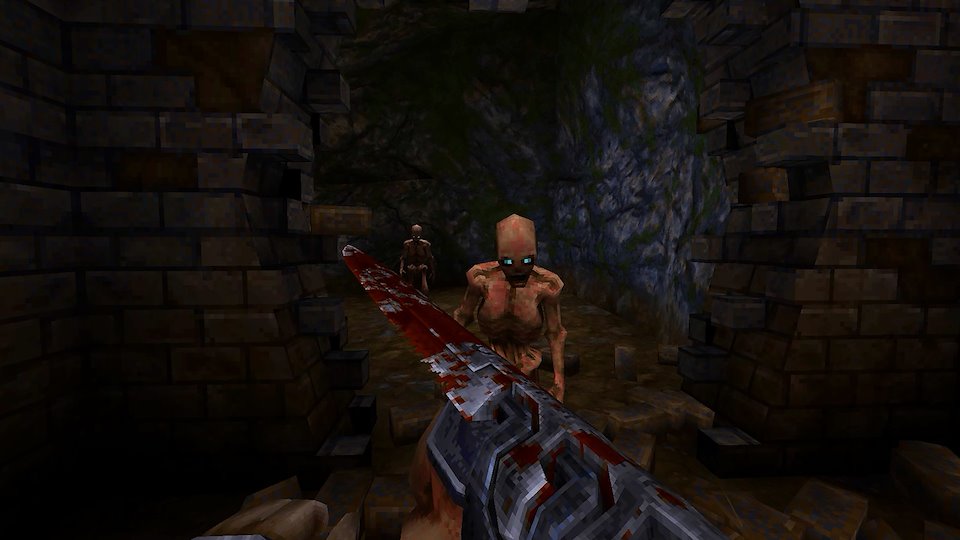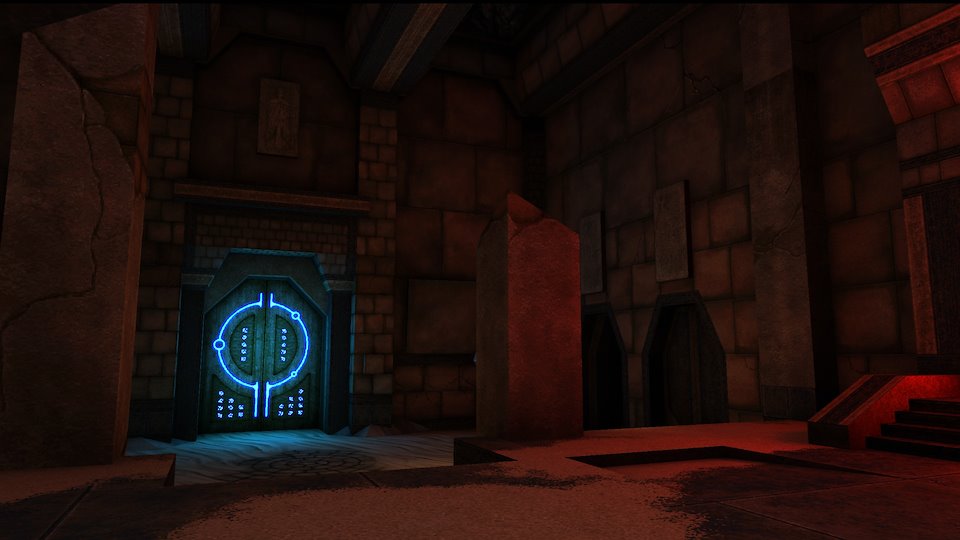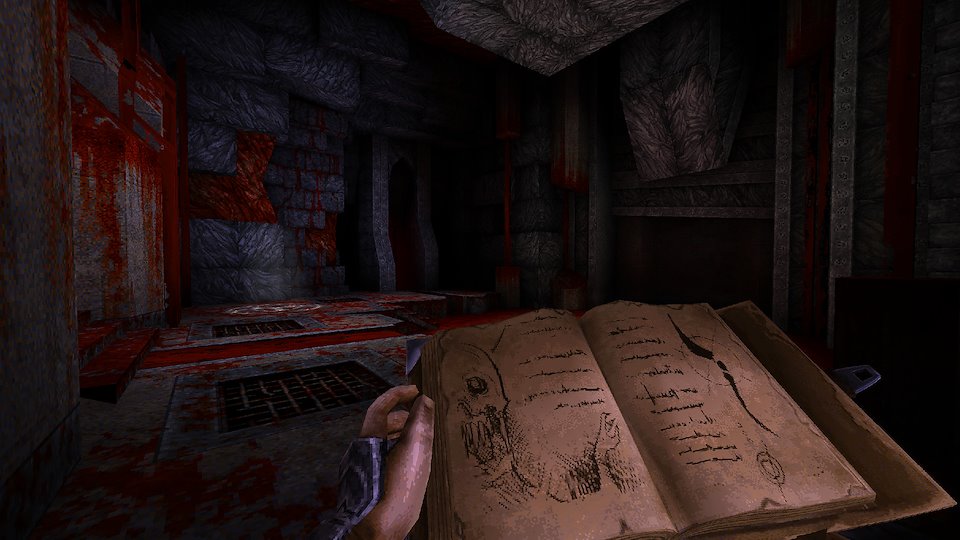 WRATH: Aeon of Ruin
I'm currently working as a level designer on 3D Realms' newly announced Quake engine shooter WRATH: Aeon of Ruin.
I'm responsible for end to end design and implementation of an assigned level from the single player campaign. This involves working closely with both the game lead and concept team for the overall level flow and visual theme.
A very iterative approach is taken to the level block-out, with constant feedback and adaptation to gameplay scripting and item placement – before passing through to detailing and optimisation phases.
Currently scheduled for release Summer 2019 and will be available on PC, Xbox One, PS4 and Nintendo Switch.